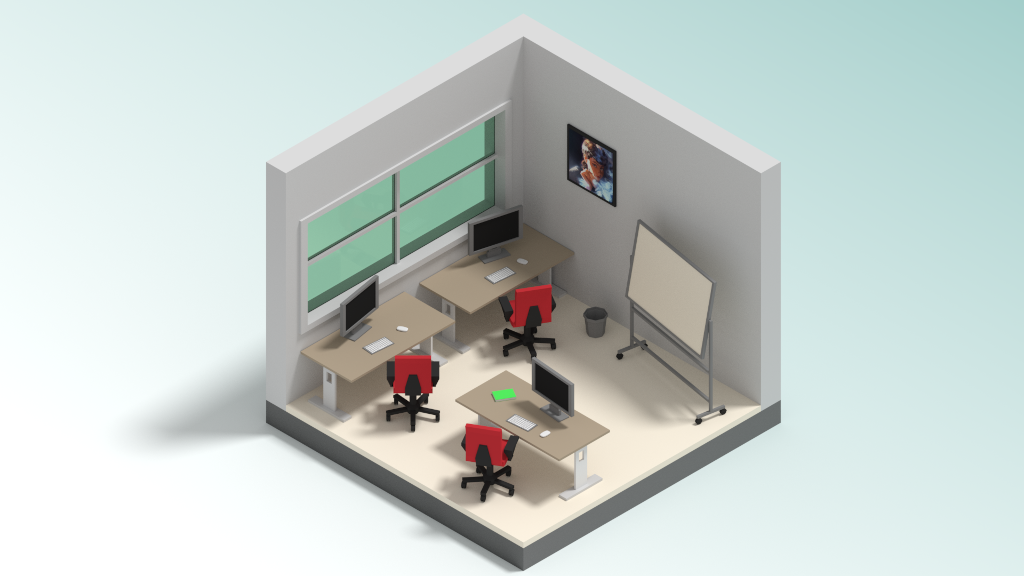 The Knowledge Graph Radar is an attempt to keep track of interesting people, projects, applications and so forth related to the knowledge graph space. I am maintaining the Knowledge Graph Radar repository on GitHub. Contributing to the Knowledge Graph Radar is easy: fork the repo, make your changes to the master branch and then send me a pull request to get the changes merged and published.
When I say "related to" I am going broad rather than narrow. That is, I will probably include things that are only tangentially related to knowledge graphs but that could be of interest within the context of the development of Contextualise.
Finally, the Knowledge Graph Radar is licensed under a Creative Commons Attribution 4.0 International License (CC BY 4.0).
People
Articles
Applications and Tools
Libraries
APIs
Knowledge Graphs in the Wild
Miscellaneous