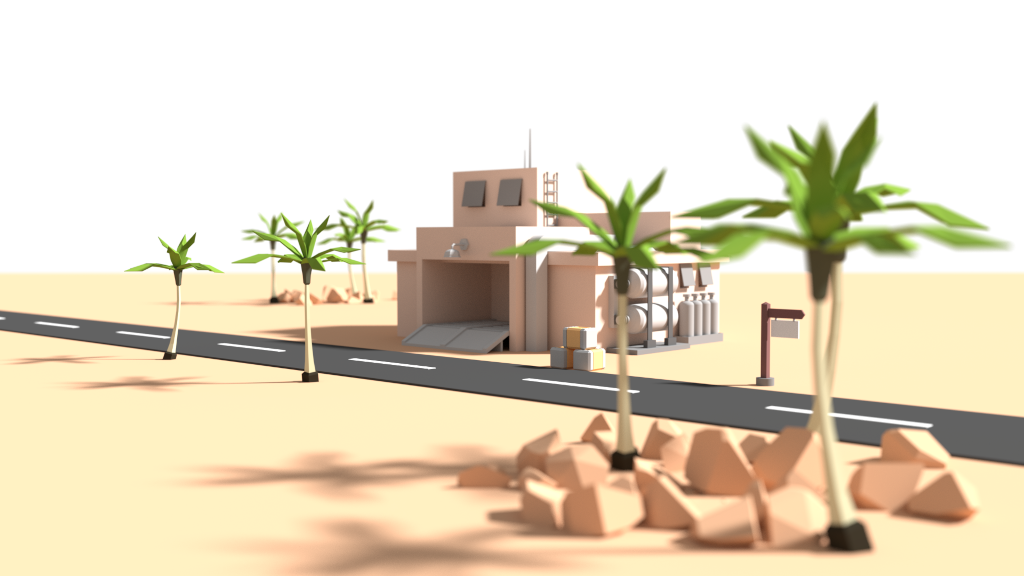 Contextualise makes it possible to assert semantically meaningful relationships between topics. In practice though, what does that mean?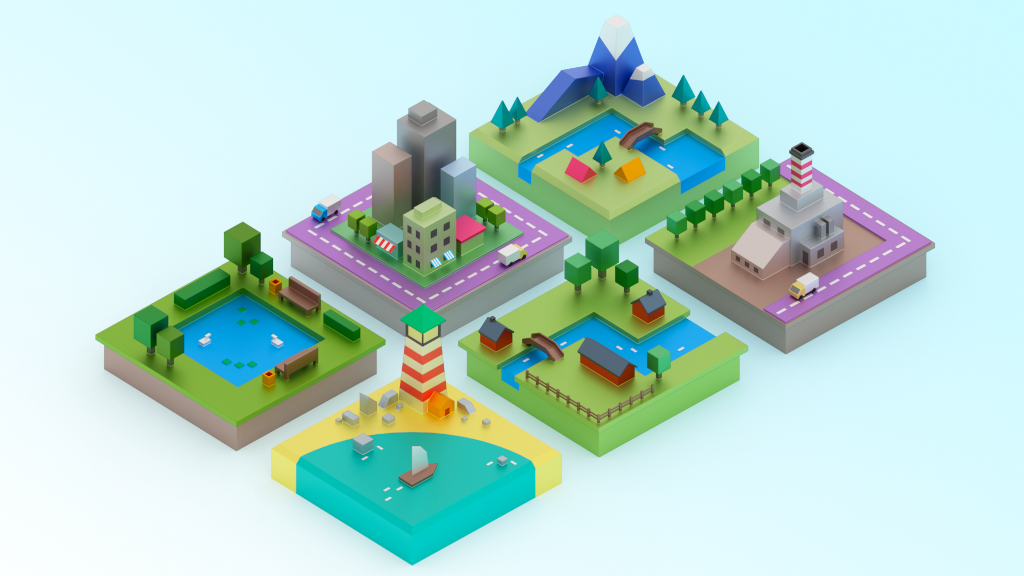 Manage your knowledge with Contextualise, a tool particularly suited for organising information-heavy projects and activities consisting of unstructured and widely diverse data and information resources.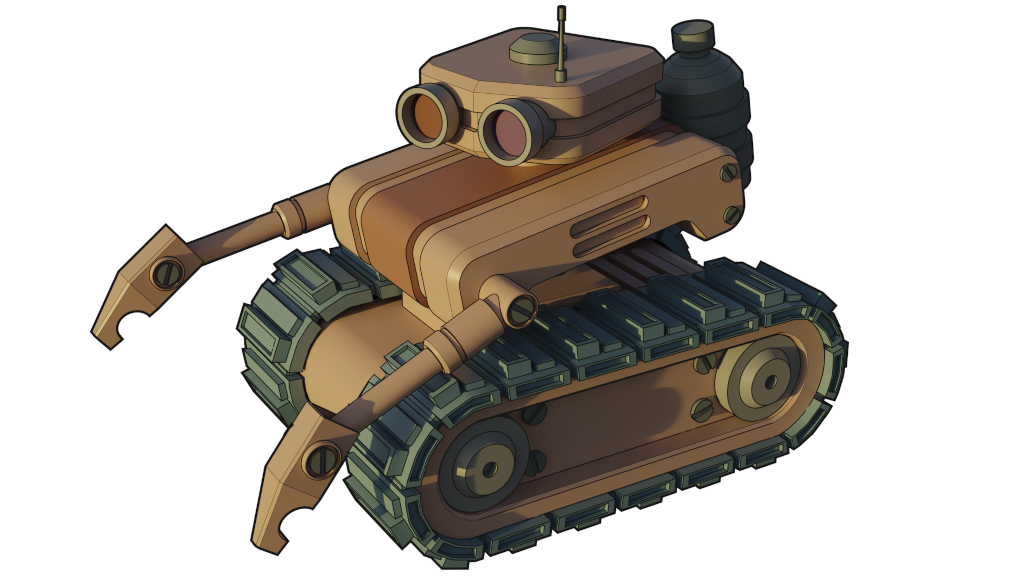 Codex Roboticus, an interactive e-book experiment.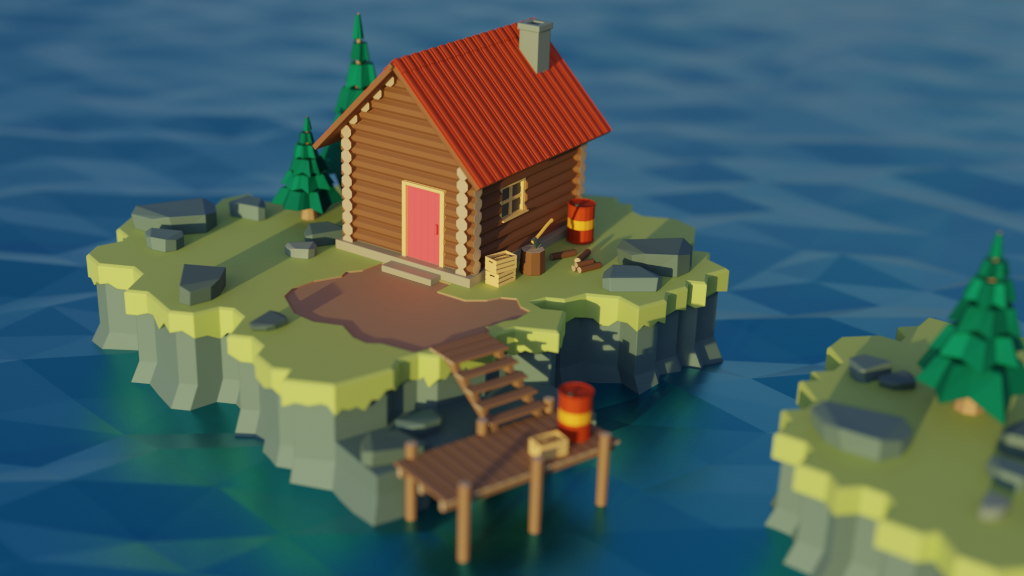 Semantically modeling of narrative events with accompanying interactive 3D environments.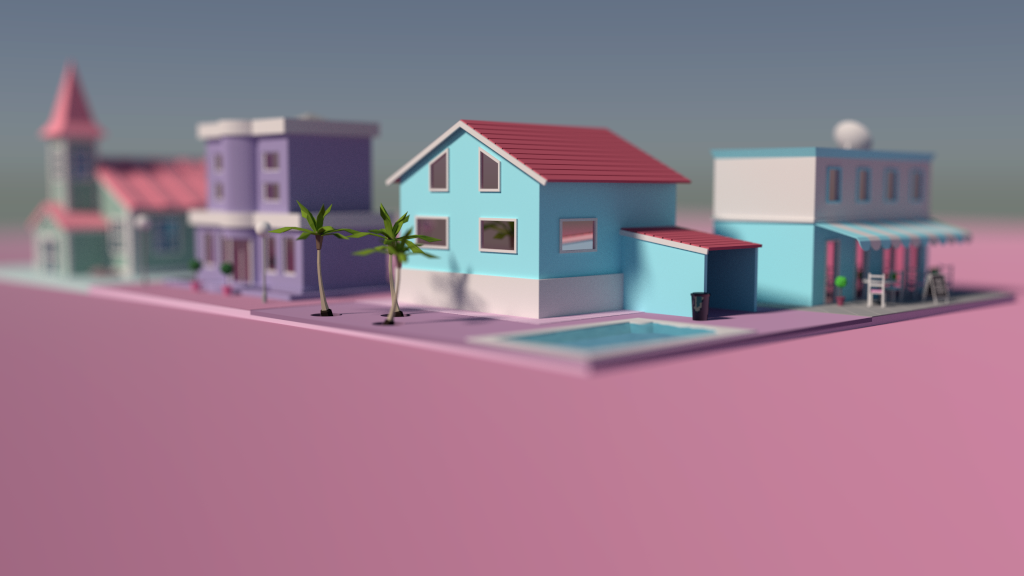 My first steps with Blender 2.8.