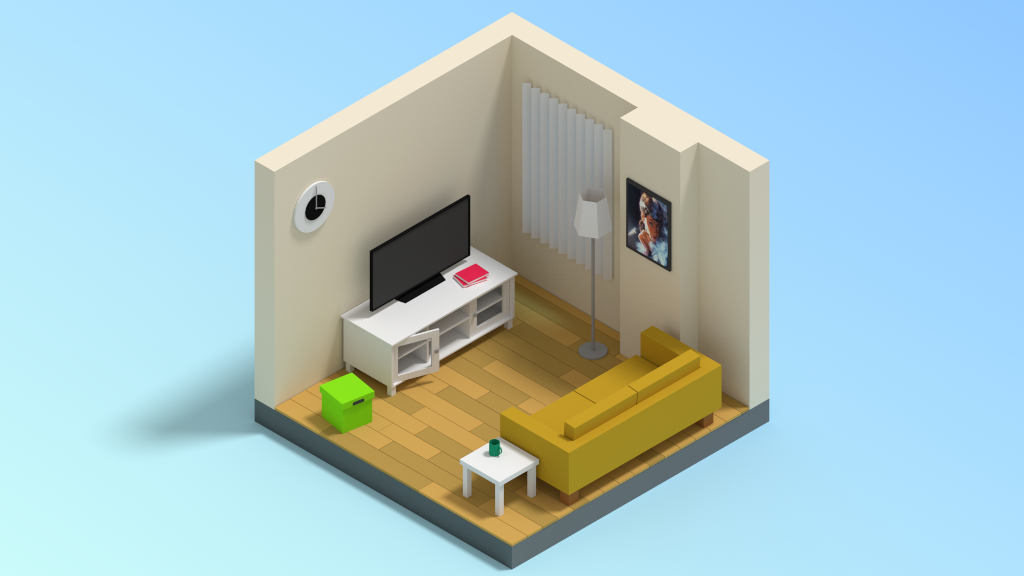 Anything other than a trivial topic map can be difficult to navigate without getting lost. Knowledge paths can help in this situation.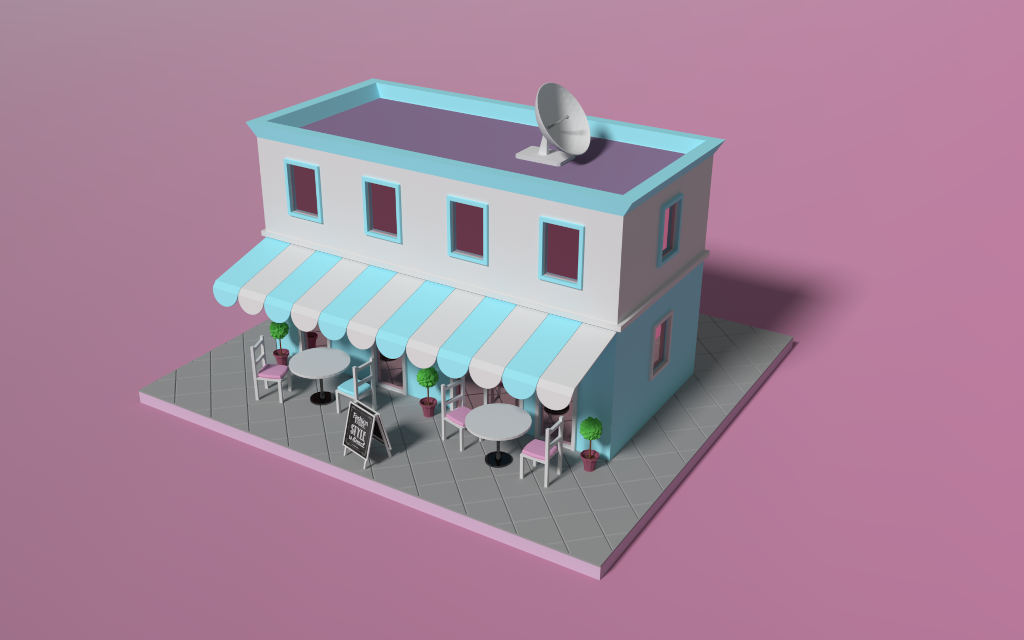 Currently, Contextualise does not support effective collaboration. A new feature is being developed that will allow you to share your topic maps with other Contextualise users for the purpose of collaboration.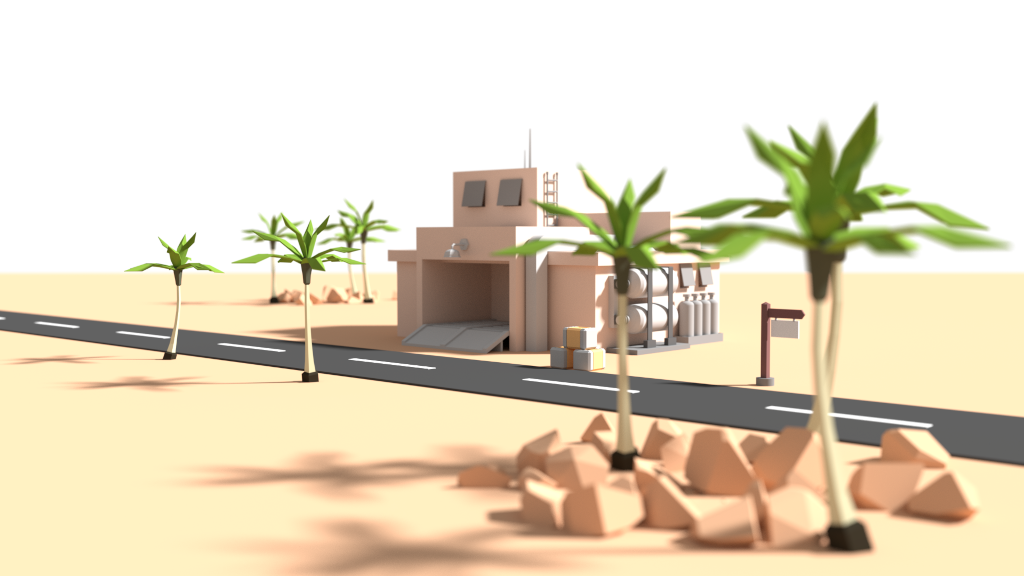 Contextualise makes it possible to assert semantically meaningful relationships between topics. In practice though, what does that mean?