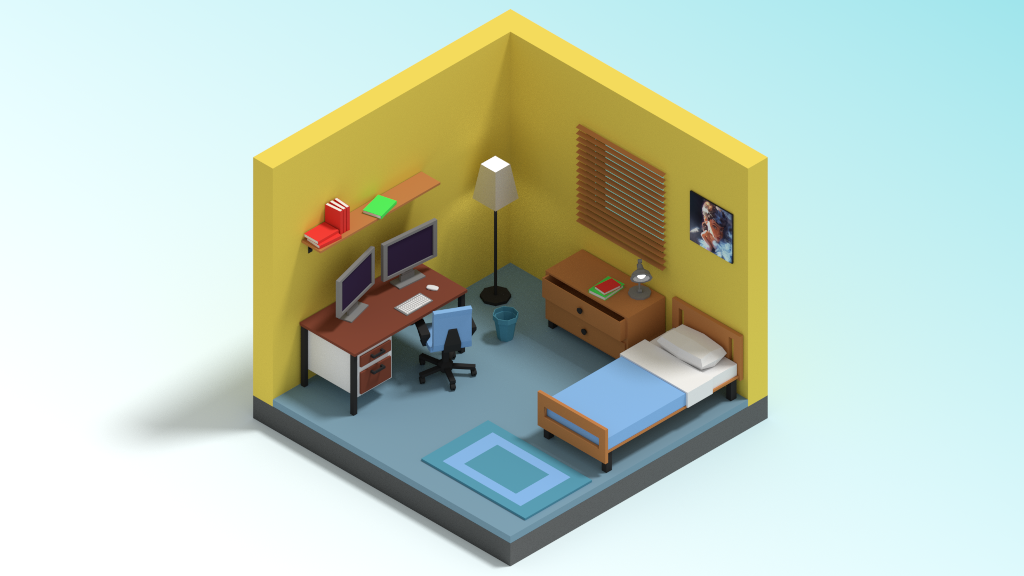 For the past year or so, I have been working on the development of content-related concepts, processes and tools with the express purpose of building highly engaging and unique web-based content experiences.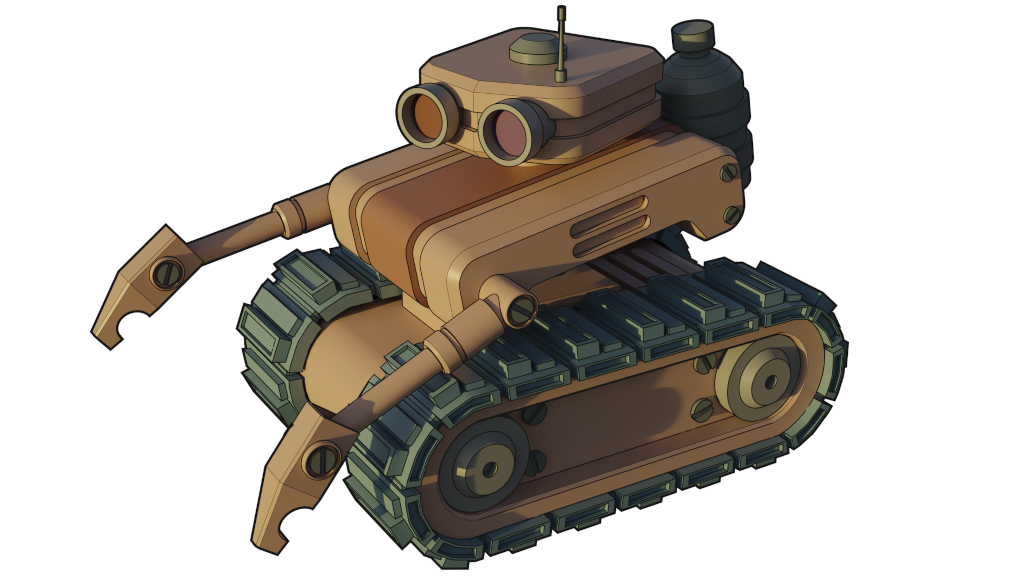 Codex Roboticus, an interactive e-book experiment.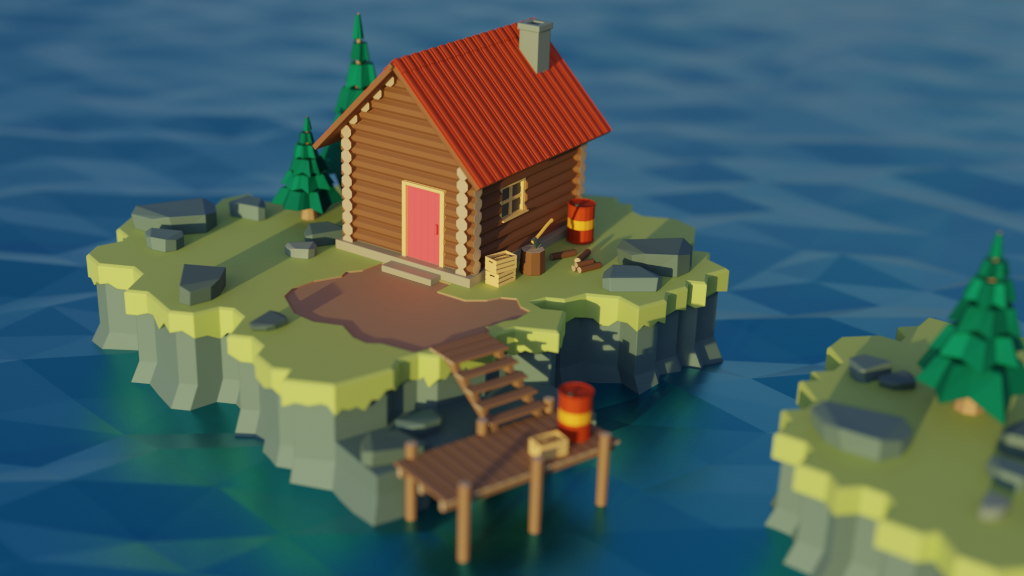 Semantically modeling of narrative events with accompanying interactive 3D environments.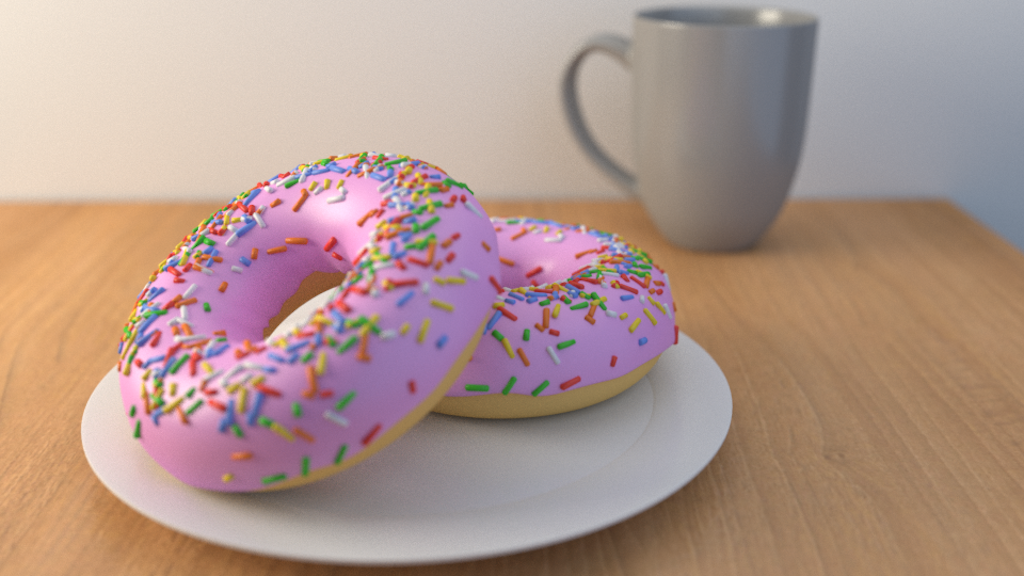 My first steps with Blender 2.8.